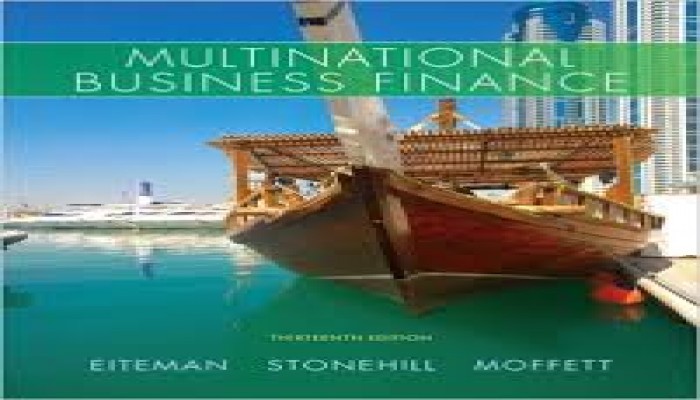 Book: Multinational Business Finance, 13th Edition
Author: David K. Eiteman
This is a text book for the course of International Financial Management for BBA, MBA, Economics or any Business desciplines.
As the field of multinational financial management has evolved, so has the content of Multinational Business Finance.
Both institutions and markets are changing, and as a result, this edition focuses on the multitude of financial management challenges faced by the business leaders of tomorrow, with three points of emphasis.
Multinational Business Finance, thirteenth edition, is appropriate for university-level courses in international financial management, international business finance, international finance, and similar titles.
It can be used at the undergraduate or graduate level as well as in executive education courses.
---